Where are the 2020 Summer Olympics?
Skateboarding will make its Olympic debut at the 2020 Olympics in Tokyo this summer. All skateboarding competitions take place at the Ariake Urban Sports Park.

WHAT SKATEBOARDING COMPETITIONS ARE EXPECTED AT THE OLYMPICS?
The Olympic skateboarding event includes both street skateboarding and park skateboarding.
The street skateboarding competition will take place on July 26th and 27th, 2020, while the park skateboarding competition will be held on August 5th and 6th.
The street skateboarding competition includes a preliminary round and a final round. During the preliminary stage, twenty skateboarders from around the world will compete in four separate heats. Those who rank in the top 8 will then move on to the final round.
Skateboarders competing will perform two different 45-seconds runs, including five tricks.
The park skateboarding competition is also made up of a preliminary and final round. The competitive structure follows the same rules as the street skateboarding competition, however, park skateboarders will compete in three 45-second runs instead of two.
WHO IS COMPETING FOR TEAM USA?
The USA Skateboarding National Team is made up of the most talented male and female skateboarders in the world, all vying for a shot at Olympic Gold. Learn more about Team USA Olympic Skateboarding below:

WOMEN'S PARK SKATEBOARDING
Brighton Zeuner of Encinitas, CA
Bryce Wettstein of Encinitas, CA
Jordyn Barratt of Haleiwa, HI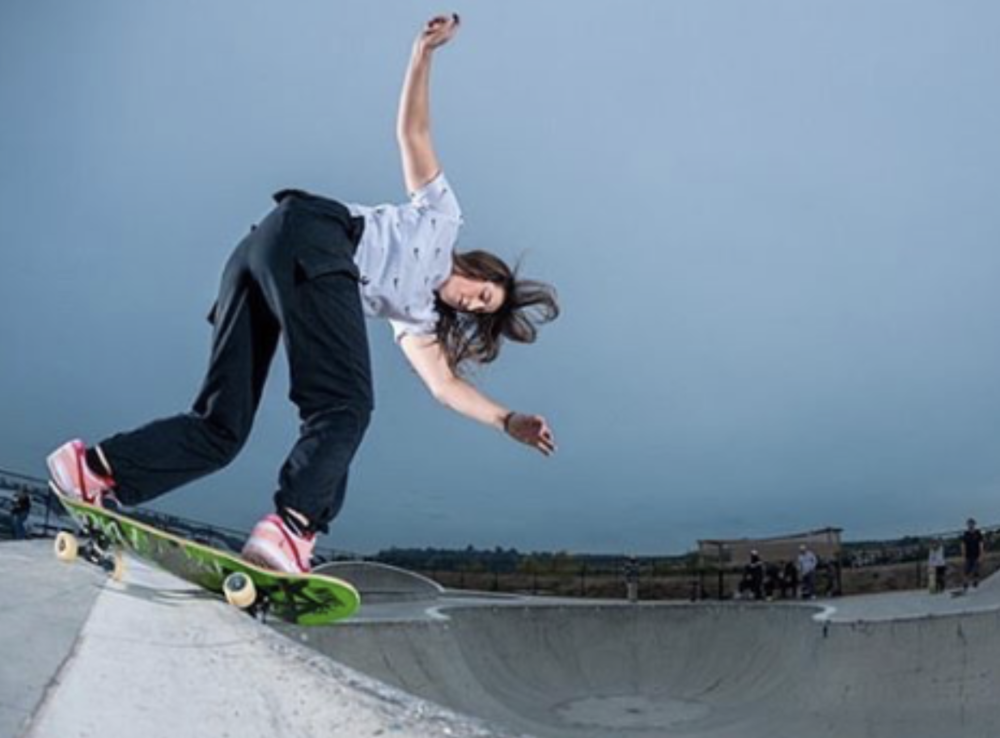 Nicole Hause of Stillwater, MN
MEN'S PARK SKATEBOARDING
Alex Sorgente of Lake Worth, FL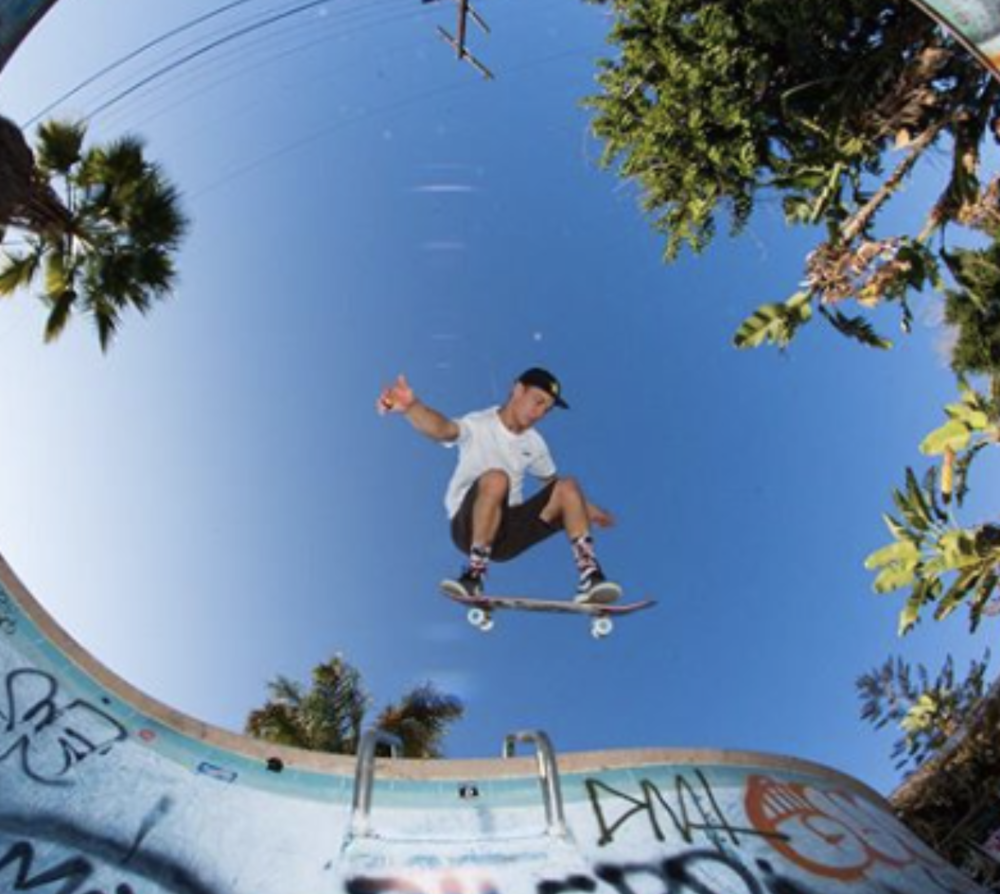 Tristan Rennie of Rialto, CA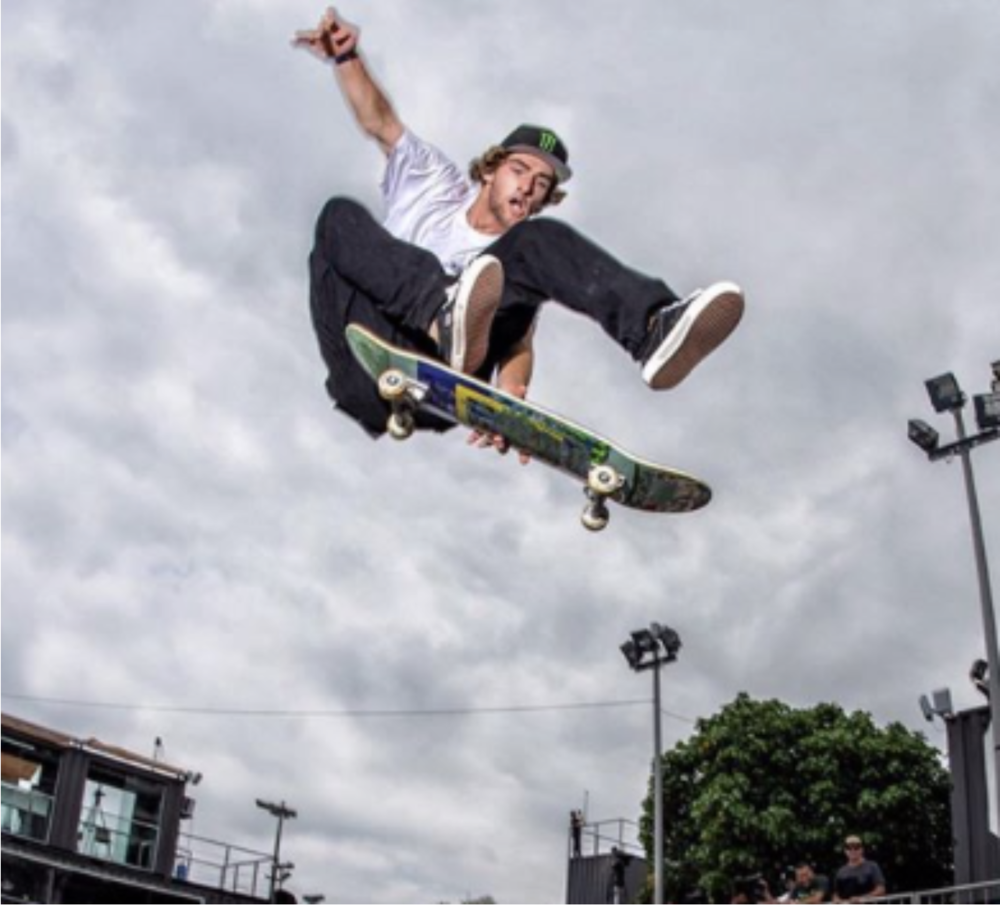 Tom Schaar of Malibu, CA
Zion Wright of Juniper, FL
WOMEN'S STREET SKATEBOARDING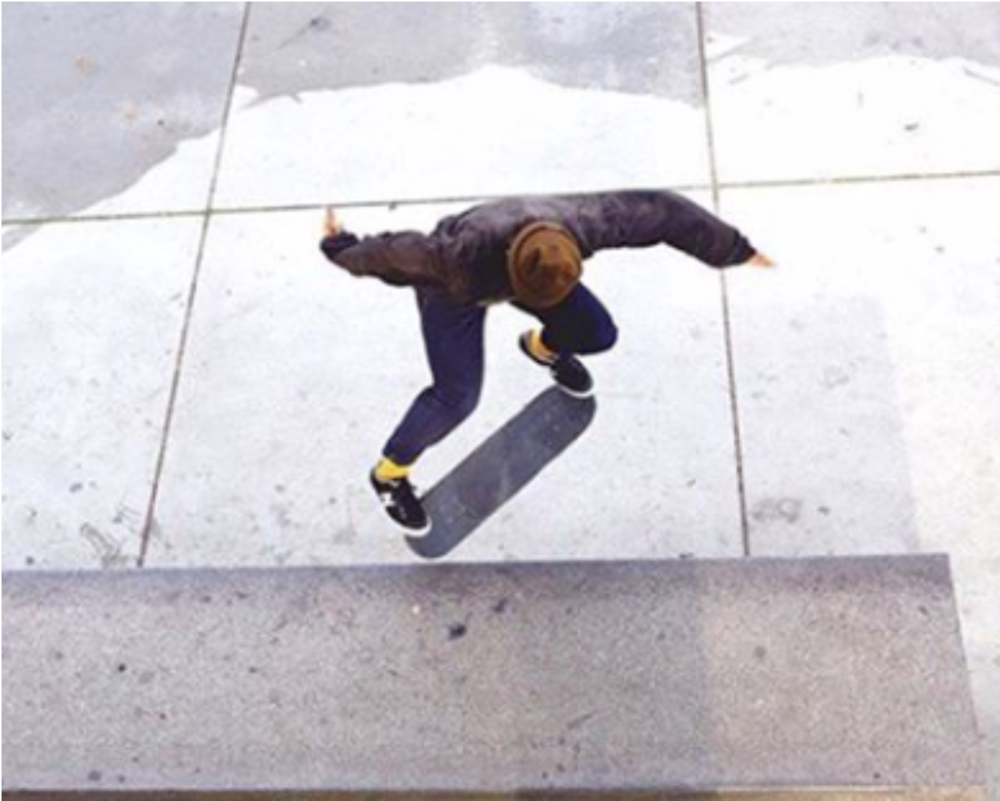 Alexis Sablone of Old Saybrook, CT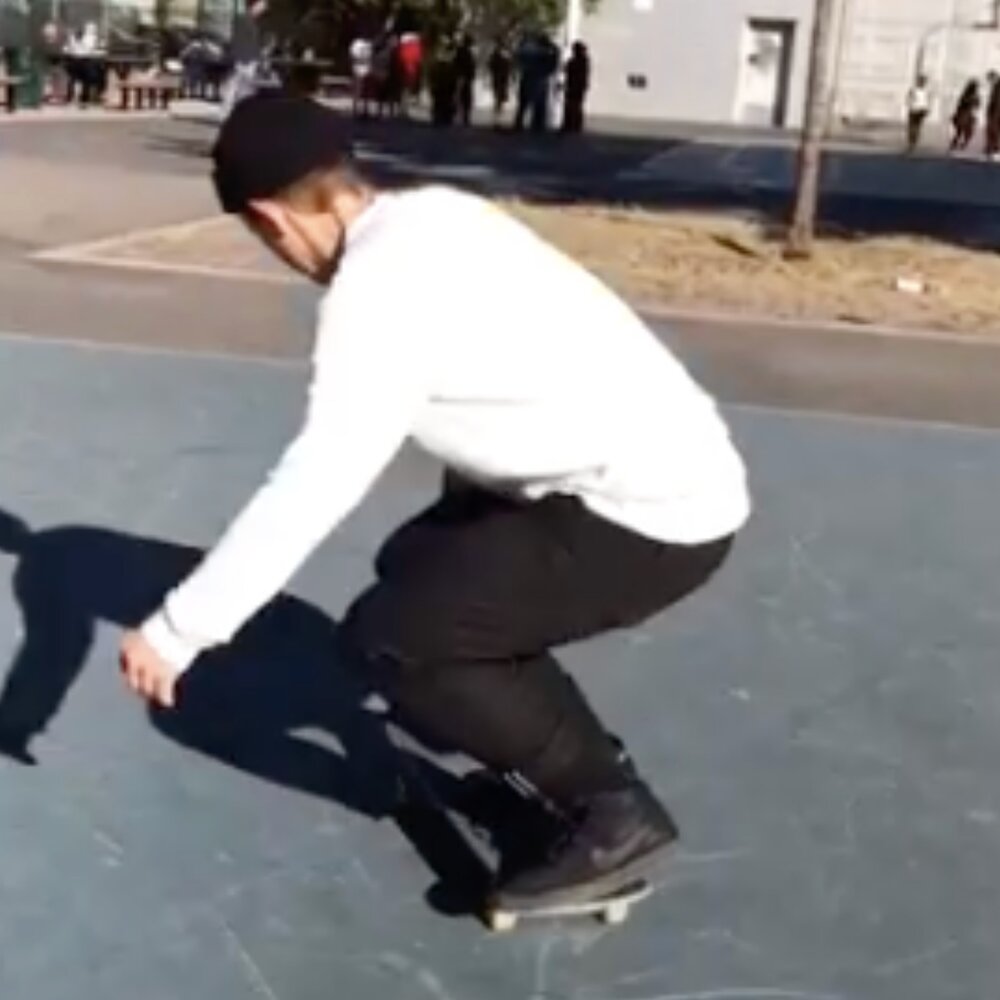 Lacey Baker of Coniva, CA
Jenn Soto of Jersey City, NJ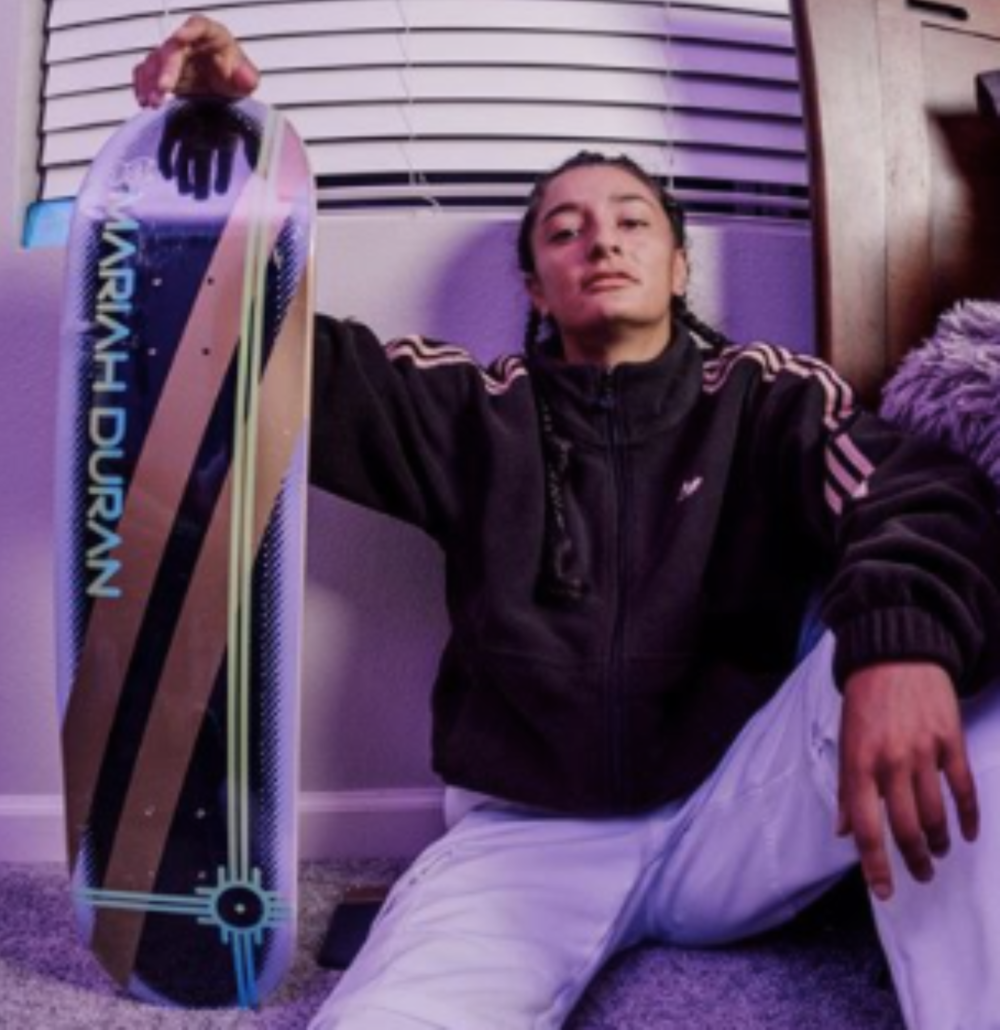 Mariah Duran of Albuquerque, NM
MEN'S STREET SKATEBOARDING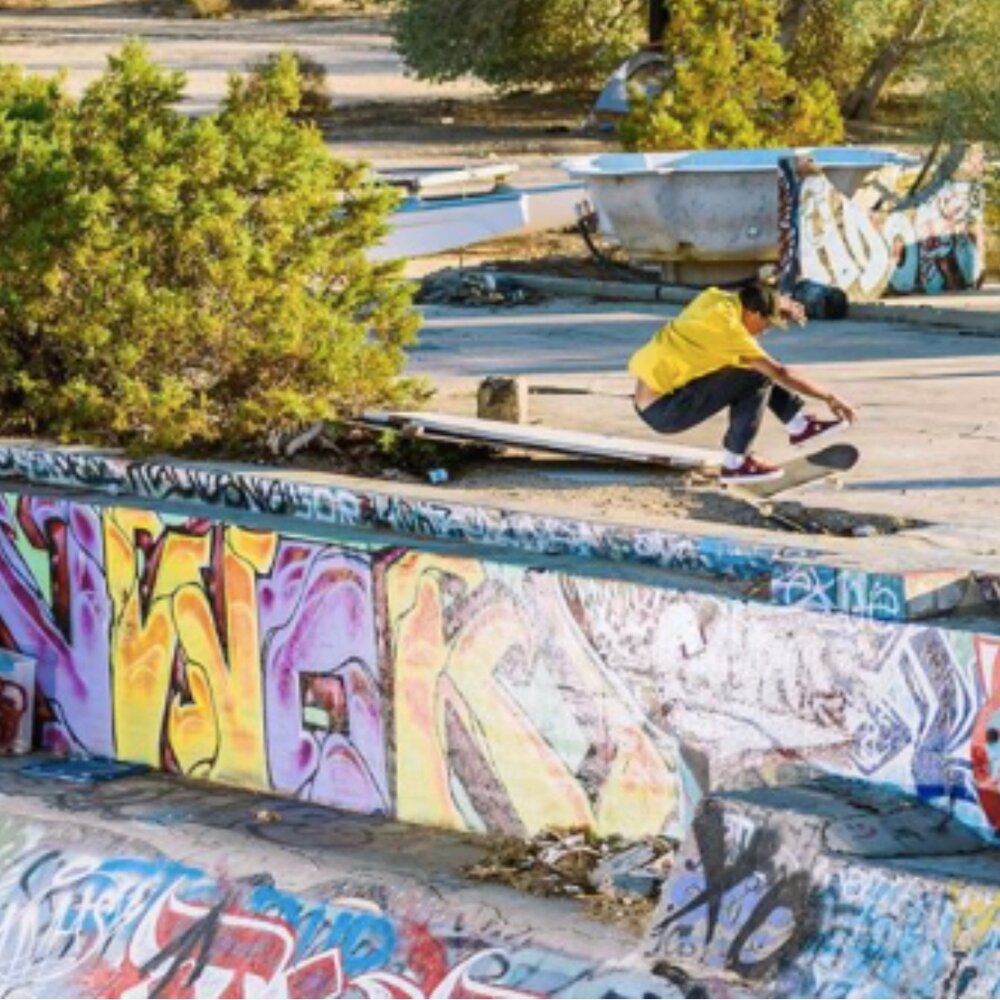 Jagger Eaton of Mesa, AZ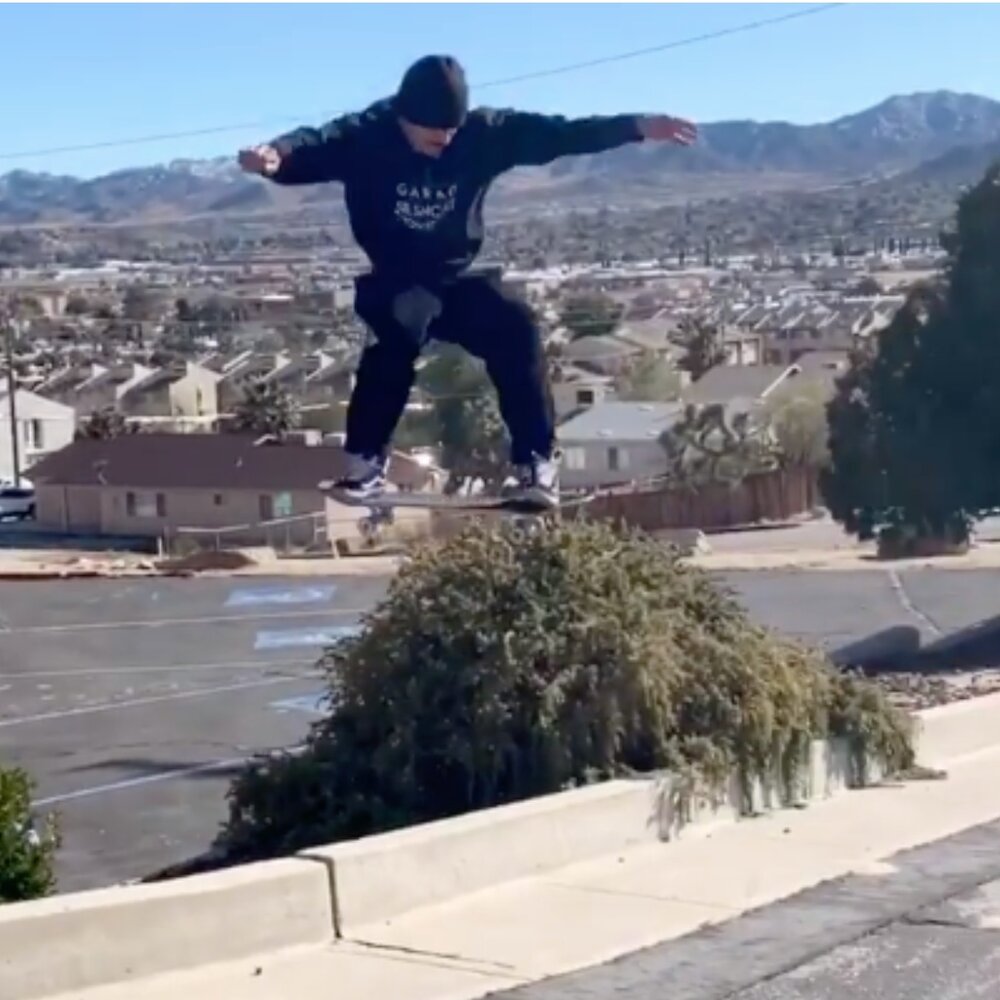 Chris Joslin of Hawaiian Gardens, CA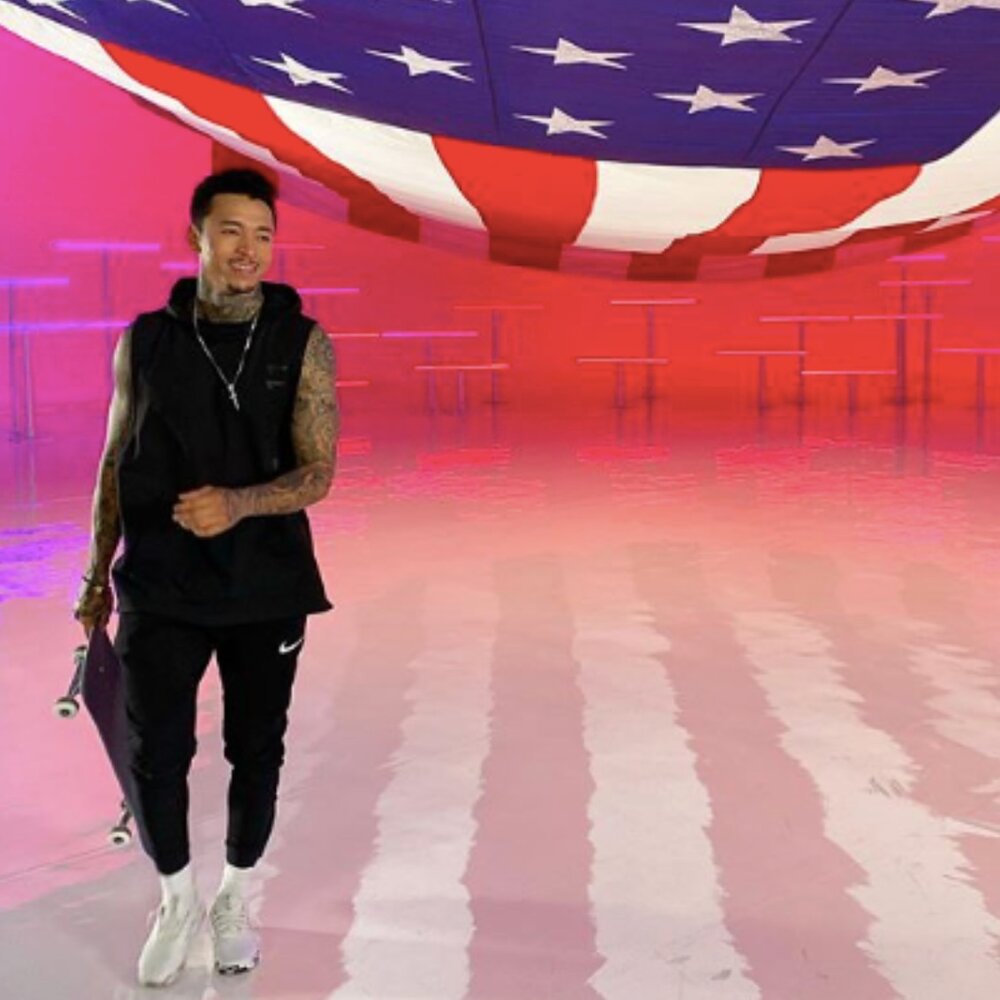 Nyjah Huston of Laguna Beach, CA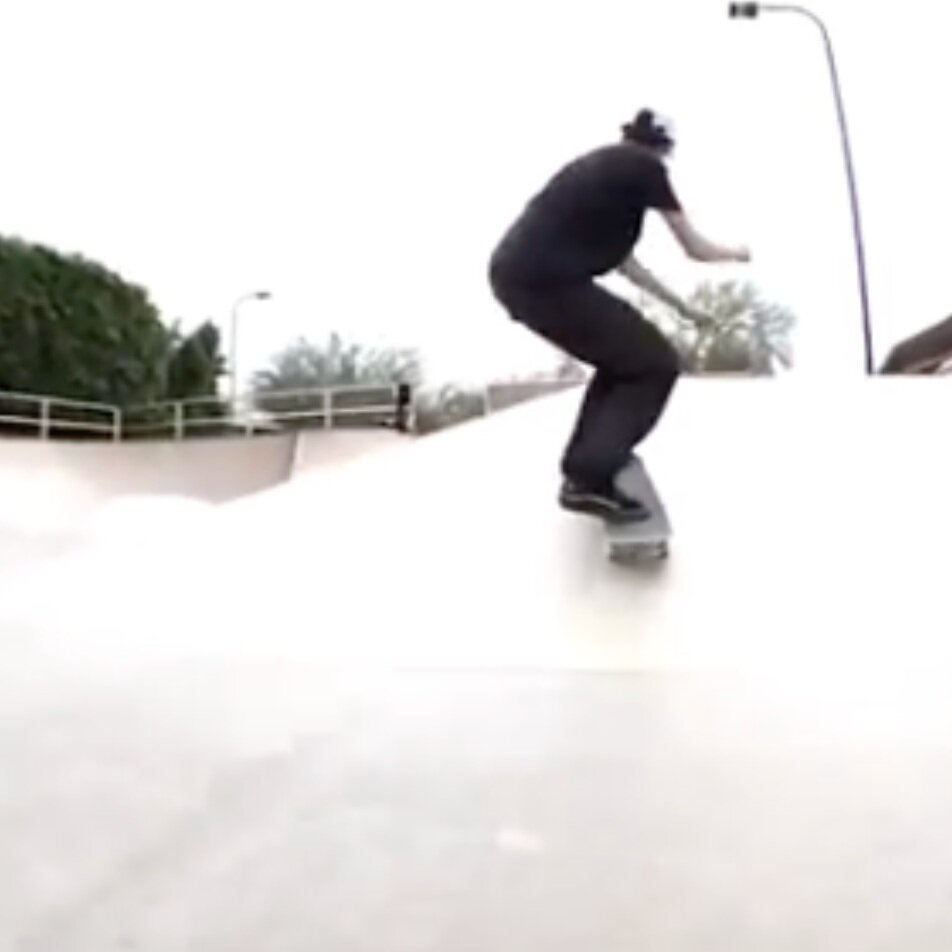 Jagger Eaton of Mesa, AZ
WHERE CAN I GET MORE INFORMATION ON OLYMPIC SKATEBOARDING?

For more information, visit the official Tokyo 2020 website and the USSEA blog for continued updates related to the Olympic Skateboarding and skateboarding current events.
Cover Image Credit https://skateboarding.transworld.net/news/cutting-through-the-noise-around-skateboardings-2020-olympic-debut/